We are proud to support a small team of riders - here's to a successful year ahead! 
#TeamEclat

---
Millie Lawson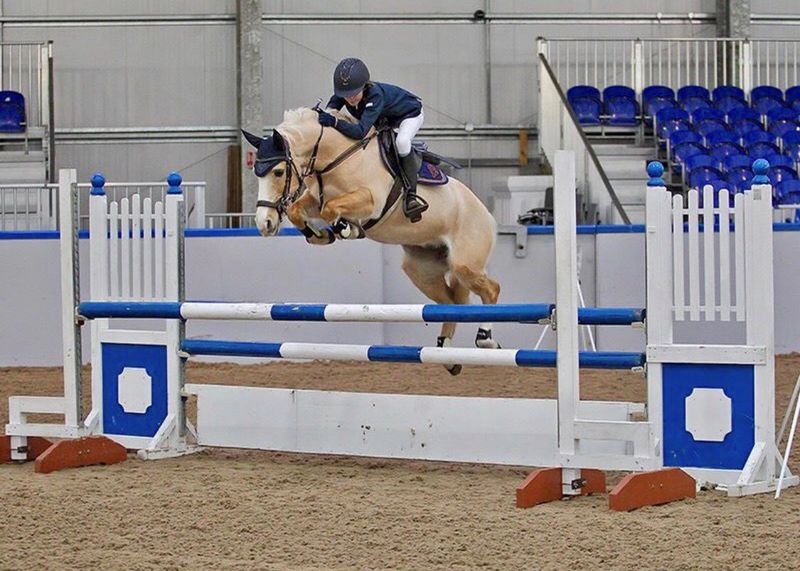 Millie is based locally in Aberdeen and is the youngest of our sponsored riders.
She is the true definition of 'Small But Mighty'. She competes her three ponies Bella, Dakota and Harry and has big goals set for 2019! 
---
Beth Sen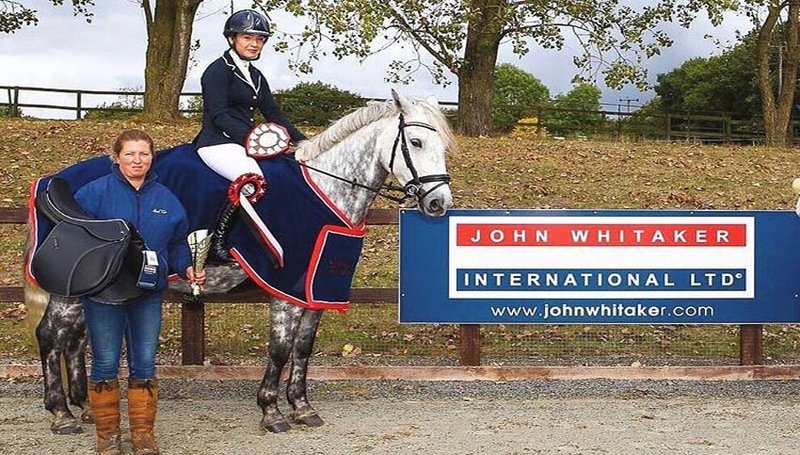 Beth is from London and does a fine job of balancing work, a masters in psychology and horses!
Her horses, Aragorn and George enjoy doing a bit of everything. Her greatest achievements have been with George, winning leading rider, Intro dressage championships, Show Jumping and Jump Cross championships.
---

Liv Levine
Liv is based in Charlotte, NC and Newnan, GA in the US and events her gorgeous irsh/KWPN 7yo Fernhill Fifth Avenue or 'Five'. 
She will be attending the Junior Olympics at Rebecca Farm this summer (wow!) and is coached by Olympic event rider Julie Richards. Liv is planning an Intermediate move up sometime in 2019

---
Sophie Barten
Sophie is based in Dusseldorf, Germany
---